Credits: Brian Powell
Image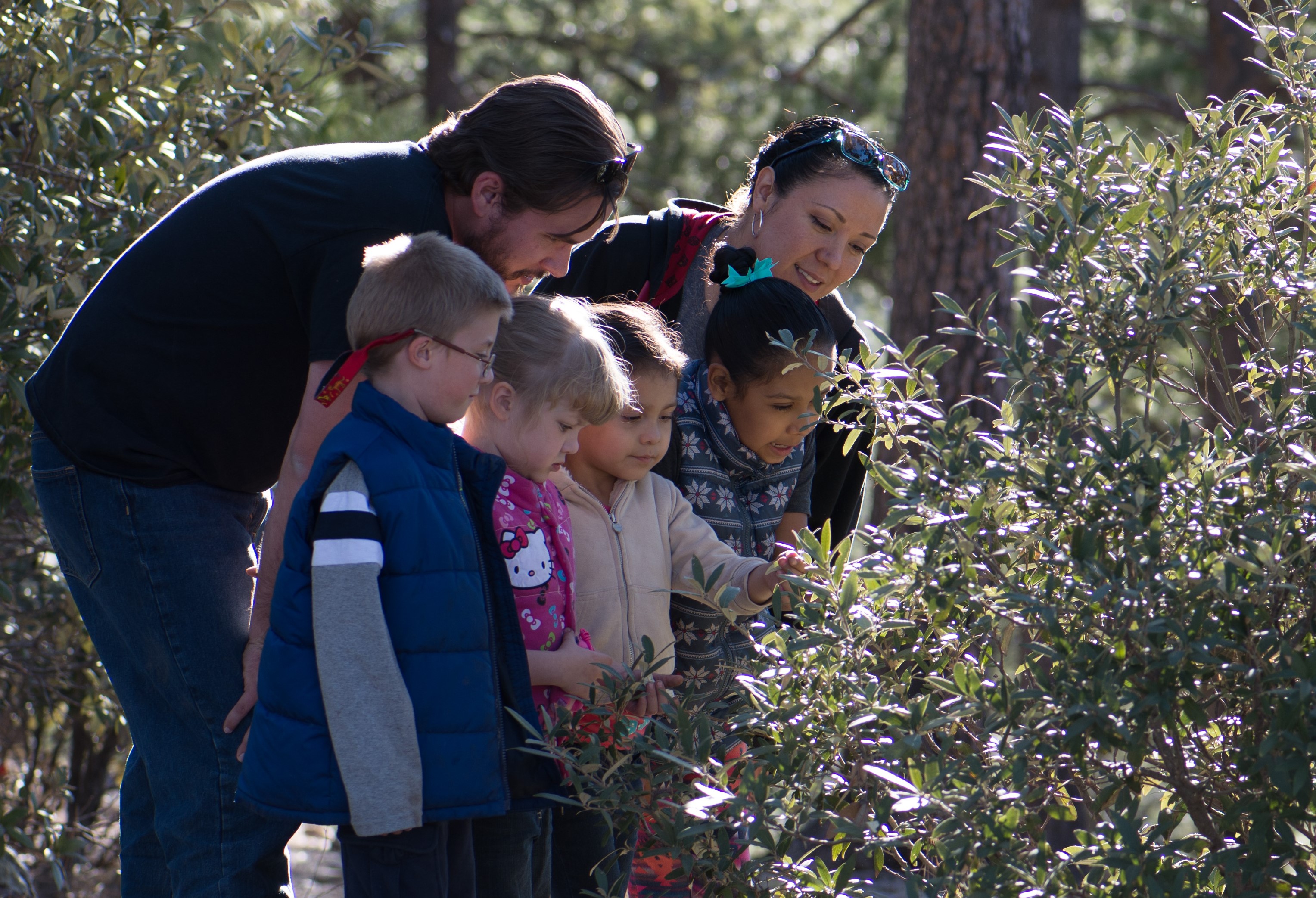 Connect your students to the natural world around them by bringing phenology to your classroom with Nature's Notebook. We offer programs and lesson plans that give your students the opportunity to make observations and participate in the scientific process through hands-on learning experiences. Whether you are an outdoor educator, classroom teacher, or a higher education faculty member we have everything that you need to incorporate phenology into your curriculum. 
Lesson Plans and Activities by Grade Level
These lesson plans are designed to introduce phenology to your students and meet the Next Generation Science Standards.
Featured Lesson Plan
This season's featured lesson plan is Bird Feeder Notebook, appropriate for grades 9-12. Students record observations and collect data about birds visiting feeders outside their school. They compare their records to those from local birding experts and online citizen science data sources to determine whether the timing of bird activity has shifted in their community. This outdoor activity takes 5 class periods plus weekly 10-20 minute observations.
Credits: Sarah N Schaffer
Image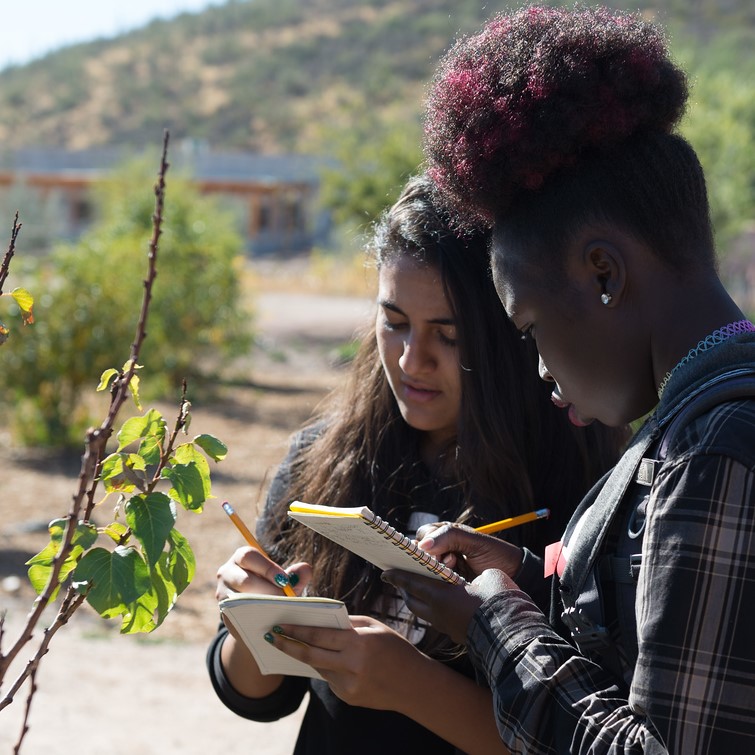 Create a Local Phenology Program for your School
By creating a Local Phenology Program at your school, you will give your students the opportunity to form research questions, design experiments, collect data, and visualize patterns while also contributing to our broader scientific understanding of climate and phenology. By learning to observe and document the seasonal patterns of plants and animals, they will develop a relationship to the natural world around them in a meaningful way that will last beyond their school years.