Image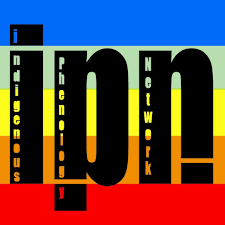 The Indigenous Phenology Network is a grassroots organization whose participants are interested in understanding phenology on lands and species of importance to native peoples. The group is focused on building relationships, ensuring benefit to indigenous communities, and integrating indigenous and western knowledge systems.
The relational doctrine that underpins the IPN's work is:
Everything in the natural world is family, with inherent rights

Our ancestors teach compassion, humility, and give-more-than-take in relationship with nature

Connection to the natural world is essential to individual and social well being

Learning about the natural world takes place both through individual and intergenerational experience

Our home environments are where we first learn to interact in harmony with nature

Our neighborhoods are ultimately the environments that sustain and nourish our everyday needs

Economic activity can only be sustained by creating and maintaining environmental and social health

Policies support parity in access, approach and scope for social, economic, and environmental sectors

Resource regeneration is directly linked to just and equitable distribution of resources, assets, profit, and potential
The group is open to anyone interested and is currently organized through monthly calls and a listserv, by M. Kalani Souza and Brian Miller. To join, please contact Brian Miller (USGS, North Central Climate Science Center) at bwmiller@usgs.gov or 970-889-1272. Connect with us on Facebook!
RESPECTING INFORMATION RIGHTS OF SOVEREIGN INDIAN NATIONS
This effort will recognize and respect the information rights of sovereign Indian nations. With this, the plants and plant locations will be selected such that uploading phenological observation of those plants into the USA NPN Nature's Notebook system will not violate any such rights.
For any plants observed on tribal lands, it will be up to the student and their major professor to ensure that submitting such information is acceptable to the related tribe.  Alternatively, it is acceptable within the objectives of the network that plant observation can occur on non-tribal land, assuming the student has legal access to enter and observe plants on that land (e.g. public park land).
Image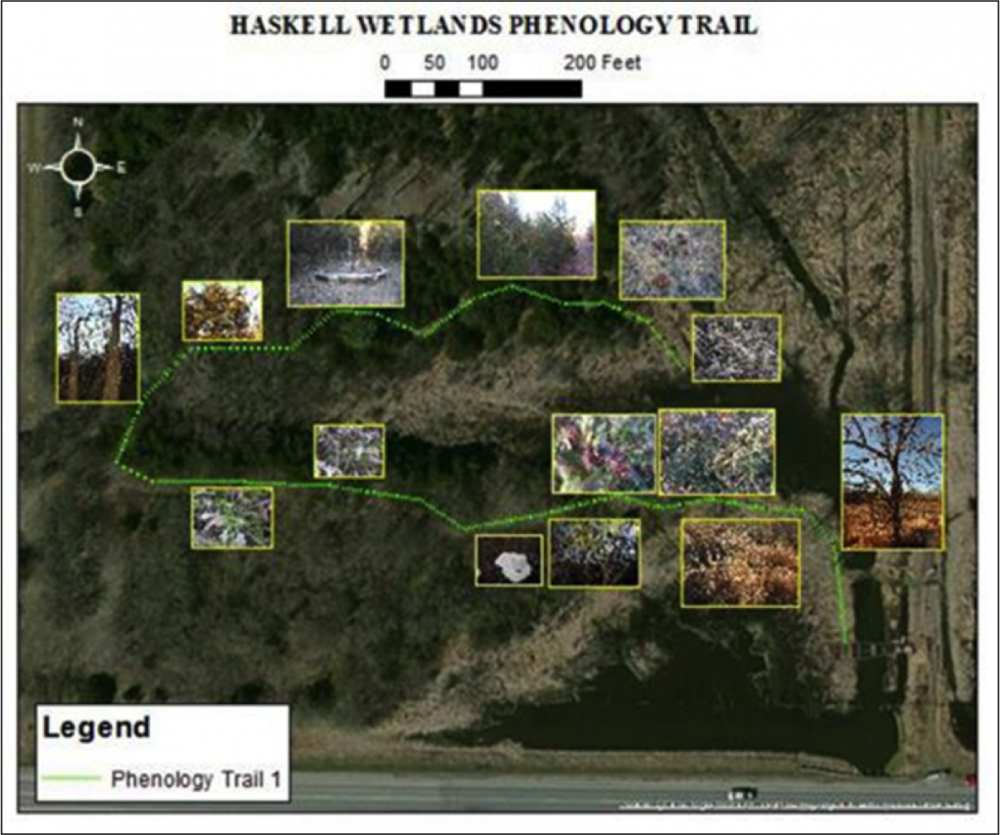 Phenology Gardens and Trails
Current efforts are focused on the development of agro-ecological family food farms, combining the close observation of seasonal change with learning from local knowledge holders and elders, all with an eye toward community well-being and disaster resilience.
 Pilot Phenology Gardens and Trails:
Image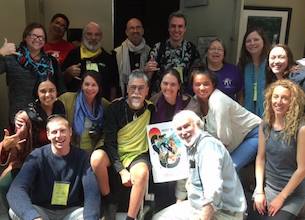 Partners
Olohana Foundation

North Central Climate Science Center

Fort Belknap Indian Community

USA National Phenology Network

National Ecological Observatory Network

American Indian Higher Education Council

Smithsonian Institution