Sections
---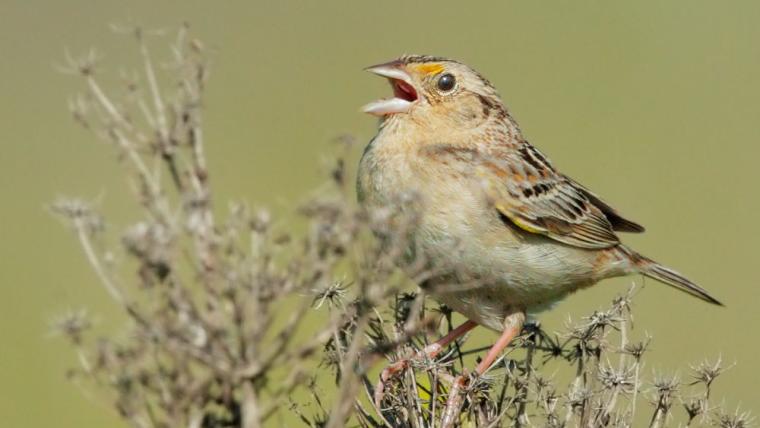 Thu, Nov 30, 2023
Grasslands are among the most disturbed ecosystems globally. In the areas that remain, managers must balance practices such as mowing and burning that maintain natural systems while avoiding nesting periods for grassland birds. The authors of this study used information about nest survival from scientific literature as well as climate information and the USA-NPN's Spring Bloom Index to develop models to predict the expected nest departure timing for 36 grassland bird species. This information can provide more localized information about nesting timing to better time management actions to avoid this critical period.
---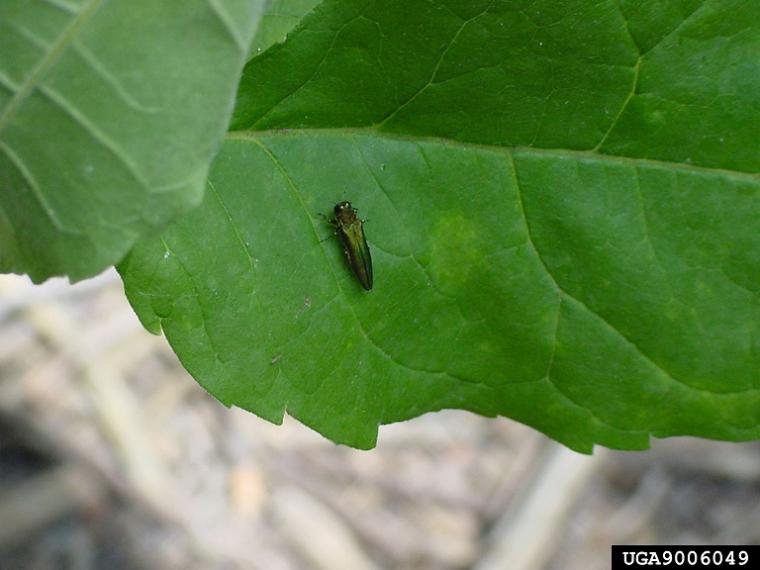 Fri, Sep 15, 2023
Ash trees on are the decline, and the main culprit is emerald ash borer (EAB), an invasive pest that has killed millions of ash trees in the United States. Knowing where and when to expect EAB emergence gives managers an advantage in controlling this pest, helping them to know when to take actions to control the pest. In this article, Barker et al. evaluated a model that predicts activity of EAB, taking into account both phenology and locations that have suitable climate for this pest. They used observations of EAB, including those from Nature's Notebook, to test their model and found that it correctly estimated over 99% of presence records and predicted dates of adult EAB emergence within 7 days. This paper demonstrates how your observations can be used in the realm of invasive species, helping to improve management and ultimately conserve the unique ecosystems that we care about.
---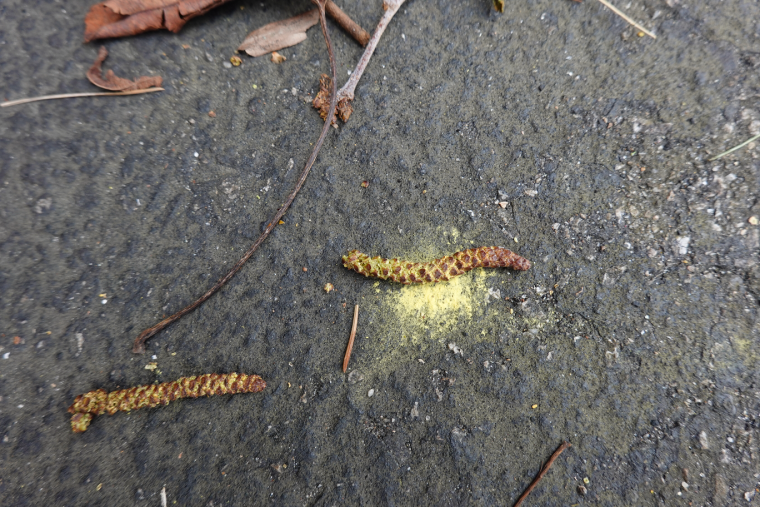 Wed, Jul 26, 2023
Pollen alerts give allergy sufferers the potential to reduce their exposure and the negative health impacts that result. An emerging data source for alerts is observations of flowering phenology, which can be highly correlated with the presence of airborne pollen. The authors of a new study compared data from National Allergy Bureau stations on daily pollen concentrations to flowering and pollen cone data from Nature's Notebook. They found that the strength of the relationship between open flowers and pollen cones and pollen concentration varied by the type of plant, with the best agreement for Oaks (Quercus) and walnuts (Juglans). More specific data on the timing of open flowers and pollen release, like those that you collect in Nature's Notebook, could lead to create real-time pollen alerts with local specificity.