Image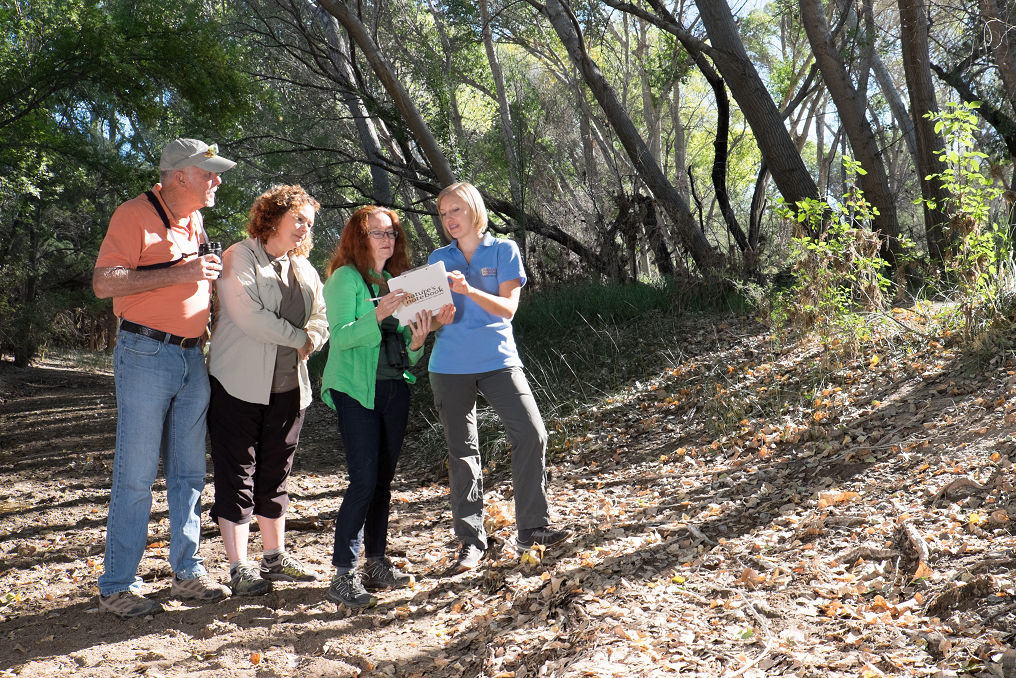 Join a growing group of active leaders who are using Nature's Notebook as an education, science, or management project for engaging volunteers in collecting phenology observations in their communities via Local Phenology Programs. The Local Phenology Leader Community of Practice is a place to connect and communicate with staff at the USA-NPN's National Coordinating Office and with other leaders who use Nature's Notebook as a flexible platform for tracking phenology.
Community Forum for Local Phenology Leaders
The Nature's Notebook Community Forum provides a place to ask questions of Local Phenology Leaders, share resources and experiences, and collaborate with fellow leaders. Contribute to the conversation and ask questions:
Local Phenology Leader Monthly Calls
Each month, Local Phenology Leaders and USA-NPN staff come together to share their experiences and learn from each other. Calls are held on the third Friday of the month at 10am Pacific Time, 11am Mountain Time, Noon Central Time, and 1pm Eastern Time and typically last one hour.