Local Phenology Programs (LPPs) are organizations or community groups that connect like-minded people in tracking phenology with Nature's Notebook. LPPs have their own goals for phenology including answering science questions, informing management decisions, and engaging others in learning about phenology.
Local Phenology Programs in Action
Credits: Claire O'Neill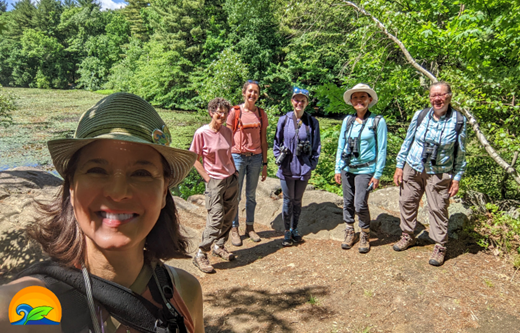 "Earthwise Aware (EwA) is a nature conservation nonprofit in Massachusetts. We focus on urban biodiversity and how to protect it. Concretely, we bring climate and biodiversity knowledge/science, ecological ethics, and environmental leadership to the core of communities and organizations. Phenology has been an integral component of our biodiversity and climate participatory science program since 2018, and USA-NPN addresses our standards for standardized scientific protocol rigor, global data, and open science, and facilitates EwA's science program outreach."
Claire O'Neill, Local Phenology Leader
Credits: Marielle Anzelone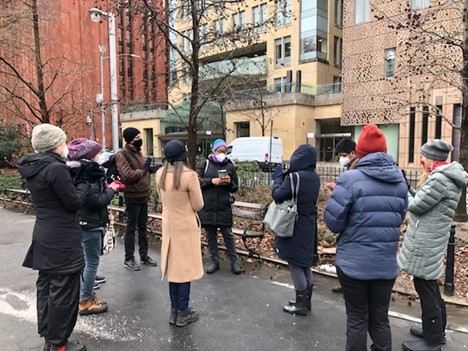 "At Washington Square Park Eco Projects, we use Nature's Notebook to monitor changes in approximately 13 trees in Washington Square Park in New York City. Our monitoring program is one way we engage local residents in community science and environmental education. College students also participate in the phenology program."
Georgia Silvera Seamans, Local Phenology Leader
Credits: McDowell Sonoran Conservancy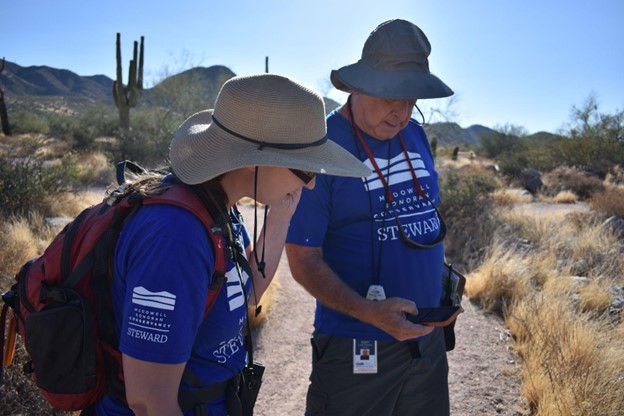 "The McDowell Sonoran Conservancy jumped onboard Nature's Notebook in 2017 to monitor the health of important species in the Sonoran Desert. Our dozens of dedicated volunteers - called stewards - monitor eight plant species and one bird species across three sites in the McDowell Sonoran Preserve in Scottsdale, AZ. Our phenology project is an excellent pathway for citizen scientists to get involved in our scientific research. In 2021, we had 33 volunteers record almost 720 hours worth of observations! In fact, our team has been so enthusiastic about observations that our project won USA-NPN's first PhenoChampion award. Recently, we have started using our phenology project to help educate school groups about science both in the classroom and in the field!"
Project Leads, McDowell Sonoran Conservancy
Credits: Oregon State University Extension Service, Jody Einerson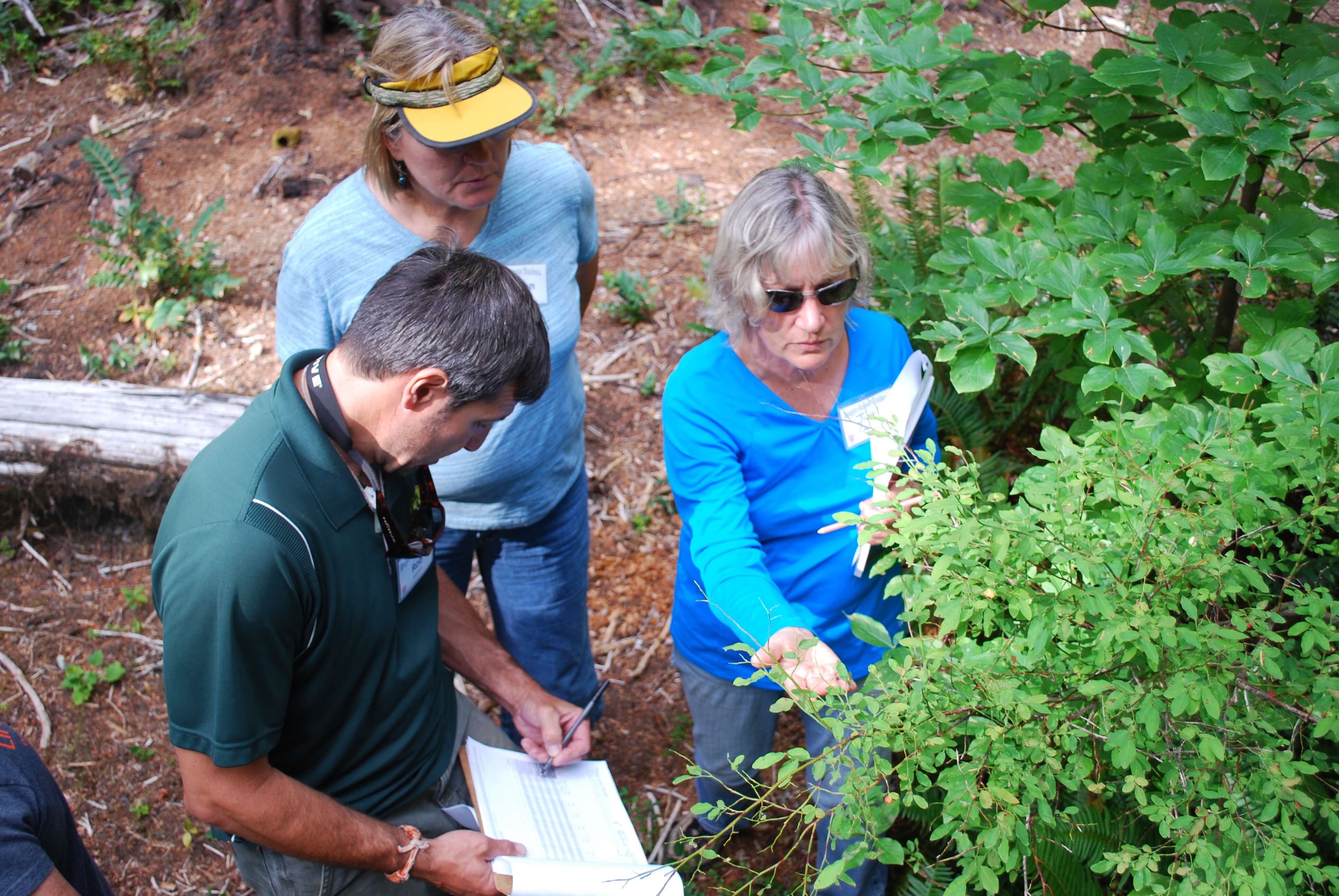 "Oregon Season Tracker volunteers gather plant phenology and precipitation data at their home, rural property, or local schoolyard. The data are used by Oregon and national researchers to better understand weather, climate, and native plant interactions. In addition, our volunteers gain important insight on the micro-climate and ecology of the place they live."
Jody Einerson, Local Phenology Leader
Credits: Mount Auburn Cemetery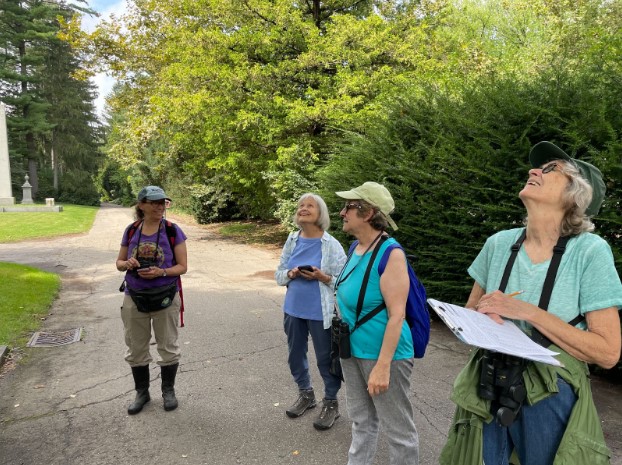 "Volunteers have collected phenology data at Mount Auburn Cemetery since 2016. The goal of their phenology program is to have a long-term dataset on yearly variation in phenology markers in the trees to see if the life-stages of the plants in their study are being affected by environmental and climate changes. Other study aims include identifying variations in phenology within the ten tree and shrub species and ultimately comparing their data to other studies of similar species throughout the northeast."
Mount Auburn Cemetery, Staff
Why start a Local Phenology Program?
---
What resources are available to you?
---
Ready to start a Local Phenology Program?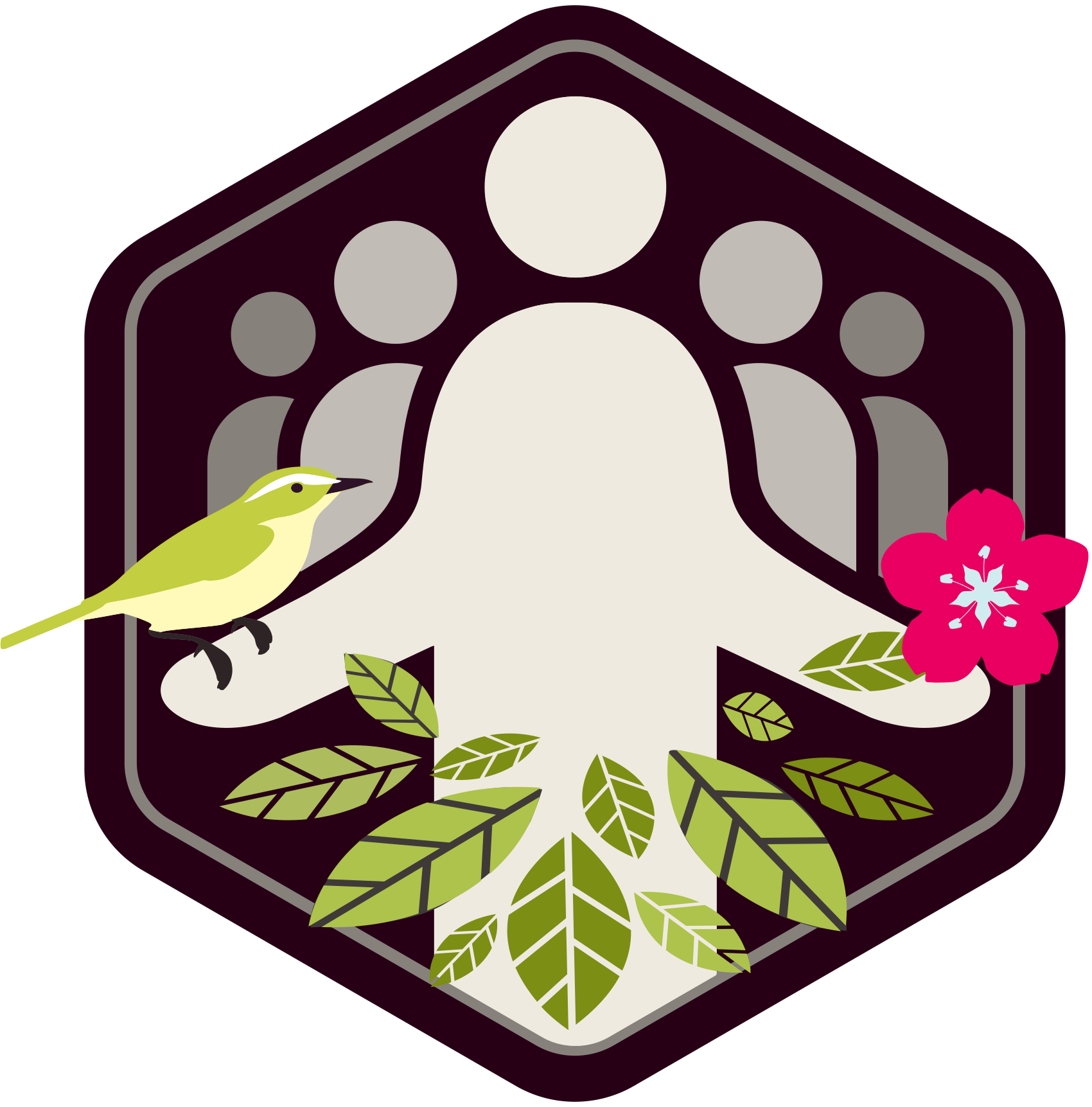 To request an LPP you will need to have a Nature's Notebook account.

Click here to create your account.