Phenology in Protected Areas
Understanding the seasonal cycles of plants and animals in protected areas is part of a rich legacy of natural history observations and is critical for tracking climate change impacts.  Since 2008, the USA National Phenology Network and the National Park Service have partnered to engage the next generation of park stewards to develop and pilot protocols for monitoring the phenology of ecologically important native species, to assess changes in the timing of spring across parks, and to collect and apply phenology data to address natural resource management concerns and questions.
Explore which National Park Units are participating in Nature's Notebook on the Local Phenology Program map (select National Park Service Unit under Category). 
Connect with Us!
Learn about and connect with ongoing efforts, or begin a new project.
Image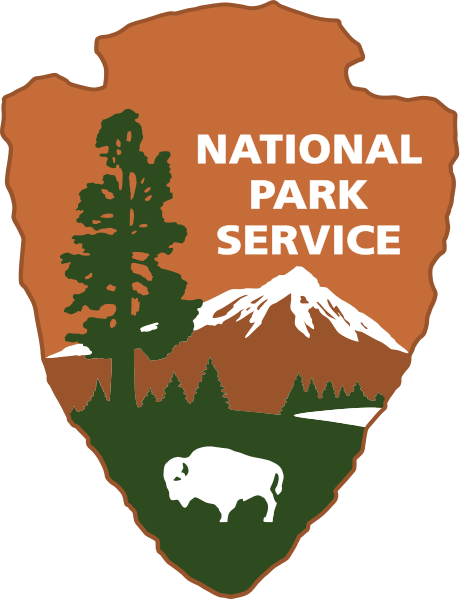 Resources
To get started with phenology monitoring at your park explore our Local Phenology Program resources.
To learn more about other NPS efforts, explore the following publications, reports and Protocols:
Monitoring phenology in US national parks through citizen science: Some preliminary lessons and prospects for protected areas (2021)
USA-NPN Education and Workshop resources 
Regional efforts including National Park Units: 
California Phenology Project (CPP) was funded by the National Park Service Climate Change Response Program from 2010-13. The CPP focused on long-term phenological monitoring and public education in California. 
Northeast Temperate Network seeks to support phenological observation over time of key species in order to assist park management.
A.T Seasons brings together different parks and organizations that are actively monitoring phenology along the Appalachian Trail. 
Walking with Wildflowers was a citizen science program active in 2016-2019 that was dedicated to monitoring plant phenology along the Pacific Crest Trail (PCT) using observations from hikers and backpackers.
Videos highlighting phenology in parks:
Results
Through the efforts of park educators, interpreters, scientists and citizen scientists our understanding of phenological change in the parks and surrounding landscapes is growing.  Recent findings include:
Spring is advancing in 3 out of 4 natural resource parks, and the timing is extreme in 53% of parks, with implications for resource management and operations. 
Invasive plants are able to take advantage of earlier springs with more flexible phenology, giving them an edge on native species experiencing climate change; Phenology research supports bufflegrass management in Saguaro National Park by predicting when and where buffelgrass should be treated.
Phenology across latitudinal and elevational gradients in California responds to complex rainfall and temperature cues.
Park managers are leveraging this information, and other results of monitoring, to time park events from wildflower festivals to rare plant monitoring to invasive species removal.